FAQ
Tell me more about delivery and shipping
Orders ship within 1-2 business days in a 100% recycled paper padded mailer.We offer a variety of domestic and international shipping plans to fit your schedule. During busy postal holiday seasons, please place your orders up to a week in advance.  
Combined shipping cost on orders with two or more items is calculated based on weight. Any difference in shipping cost will be refunded.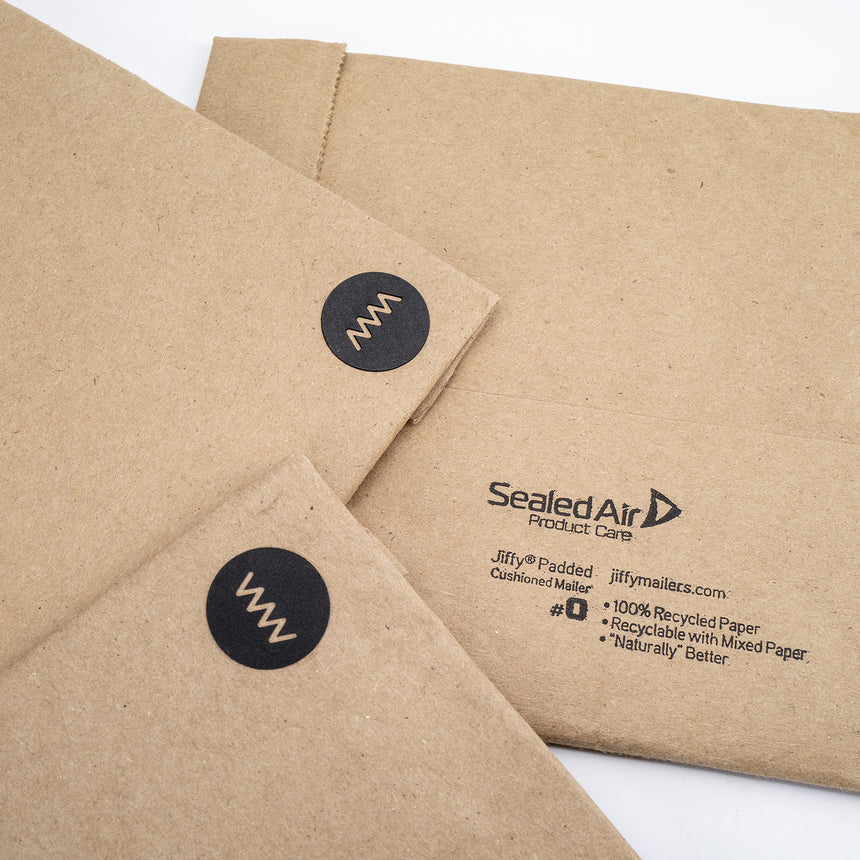 Can I pick up an order?
Yes! Order pickup is available in San Francisco at City Art Gallery on Valencia/ 19th street during the business hours.
Select "SF local pick-up at City Art Gallery" at checkout and we'll email you when your order is ready.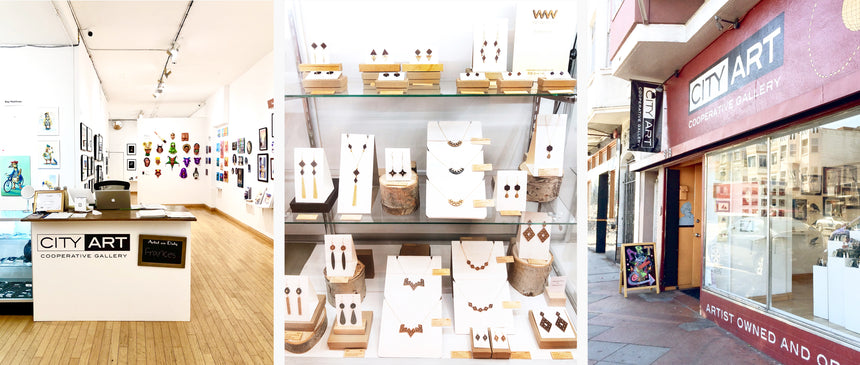 What about shipping options and costs?
Example shipping rates on a domestic order: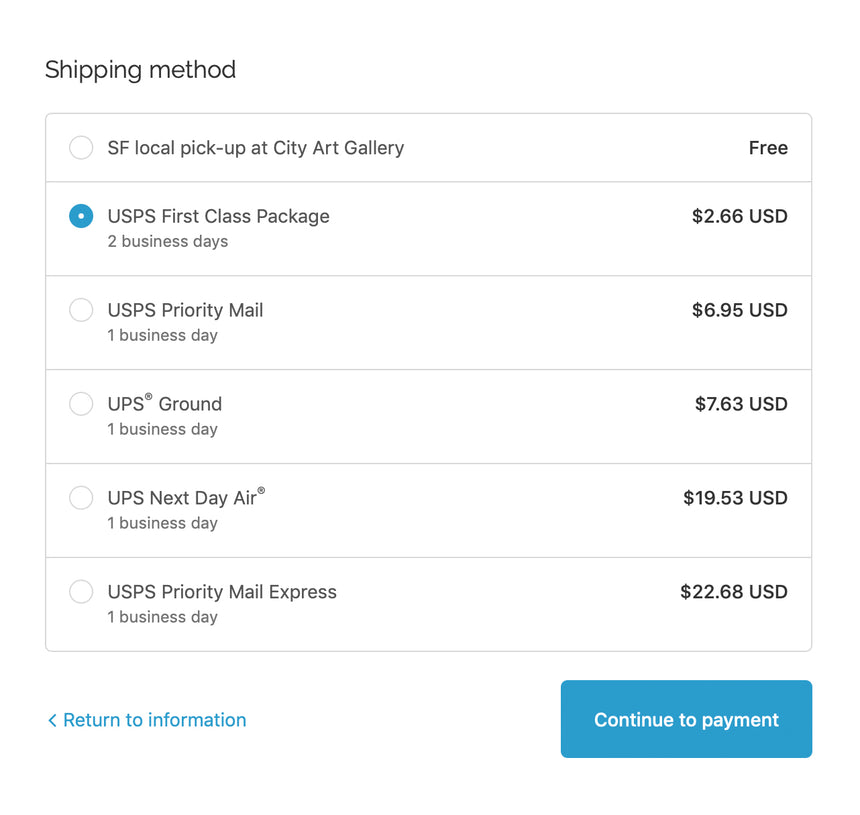 How do I care for my pieces?
Avoid submerging your jewelry in water, or try to wash it. Light rain is totally fine.
Store your pieces in the biodegradable baggie included in the packaging. You'll protect them from dust and metal tarnishing naturally due to moisture, oils, and air. Metal tarnish can be removed with products like Sunshine polishing cloth.
Put your jewelry on after applying makeup and hair styling products to ensure your pieces remain pristine.
When traveling, keep your pieces safe by storing them in the original packaging or your own padded jewelry organizer.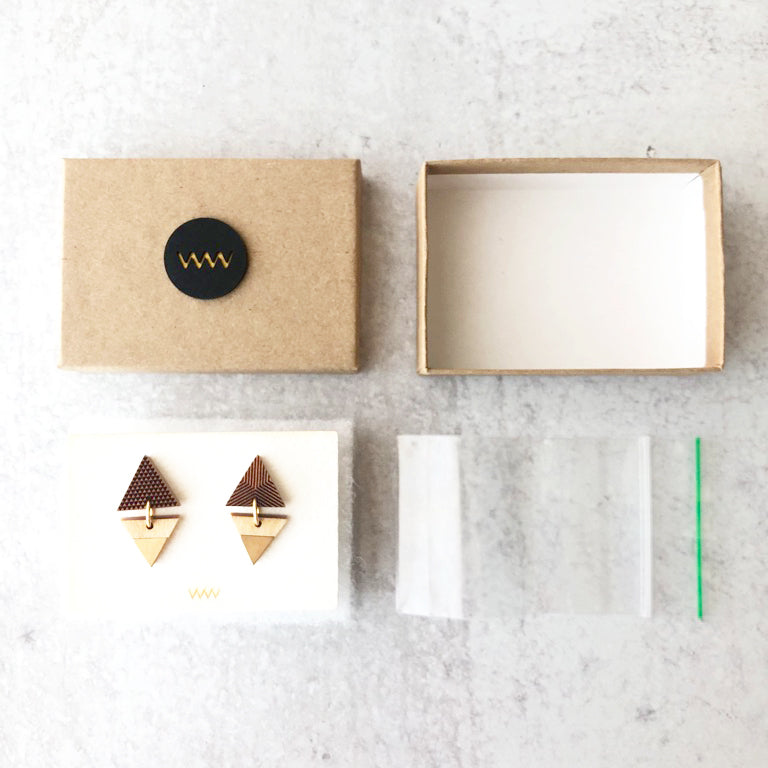 I lost and earring! What can I do?
If you need to purchase just one earring, contact us for a 50% off code at checkout.
What is your return/ exchange policy?
If you aren't completely satisfied with your purchase, no problem! You can send it back to us for a refund or credit within 30 days of receipt.
Items must be in original packaging and you'll be responsible for all shipping costs, unless the product came damaged or we made a mistake.
Where can I add a gift message?
You can add a custom gift message before checking out the shopping cart, and it will appear on the gift receipt.